See the blind side.
Grand Central Station
The Hudson river
Discover the world
Walk along Manhattan with audio guidance.
On the image: WOOU shows New York with the phocus on Manhattan.
You can explore 3D-map showing skyscrapers, bridges over Hudson, and Central Park.
You can hear audio comments by slightly pressing the pins: "It's a China town", "Here is Trump tower", etc.

See the blind side.
Explore any 3D Model
Look over thousands of 3D Models from all sides or zoom a part of any model.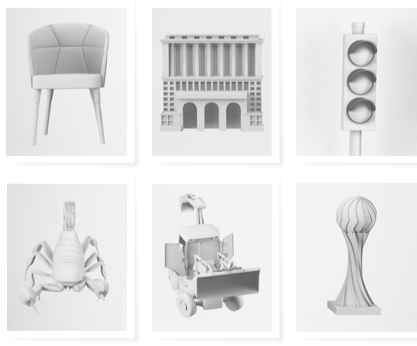 Explore 3D-files in .obj, .stl, .fbx, .dae formats.
On the image: WOOU renders face of famous Brussels Peeing Boy from the com- puter 3D Model of that statue.
And yes, he's really peeing :)
Explore family photos
Touchable photos, video frames, and any graphic files.
On the image: WOOU in the woman's hands. She's touching 3D Image reproducing printed photo on her table.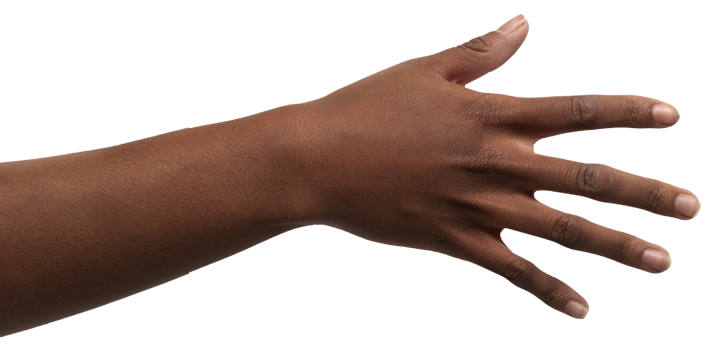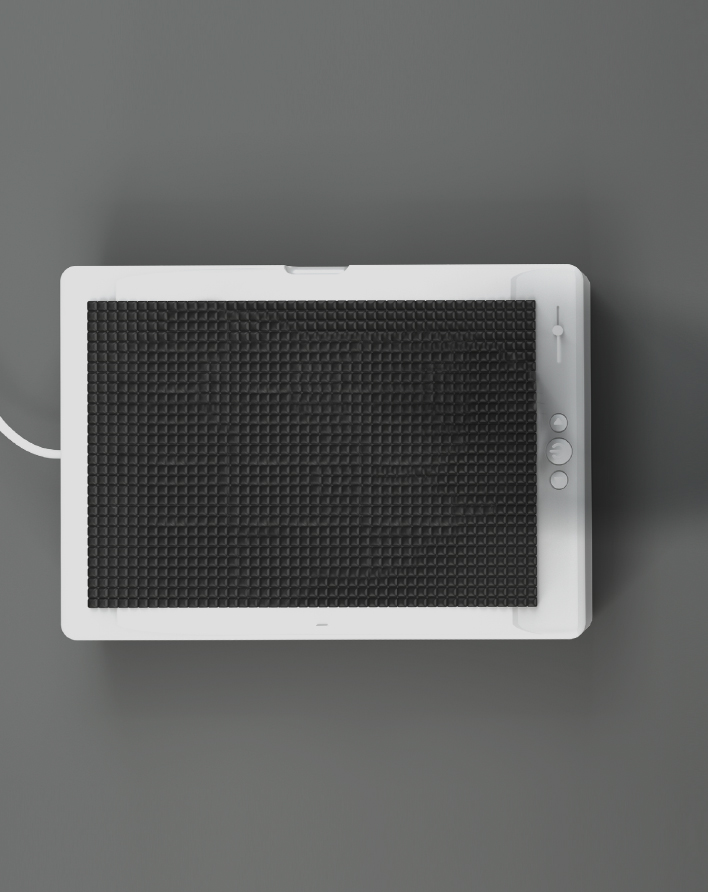 Shake hands with someone
via WOOU
Stay in touch with our global network
On the image: one leaves handprint on the WOOU screen (on the left)
and the other is exploring that handprint thanks to WOOU (on the right)
halfway around the world.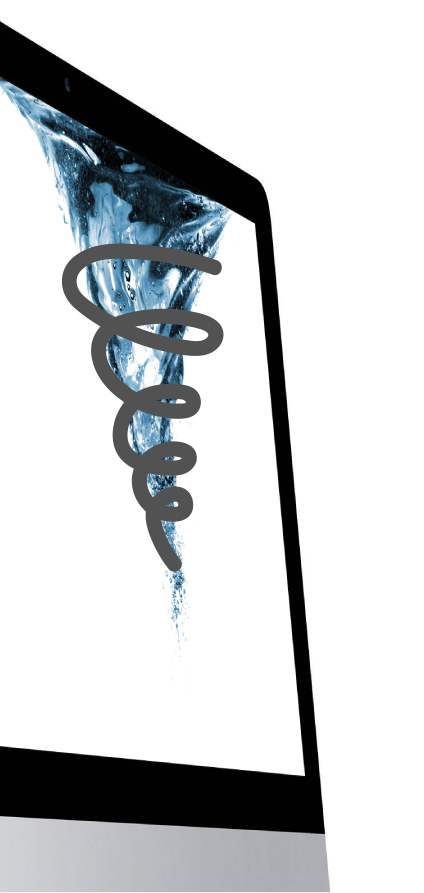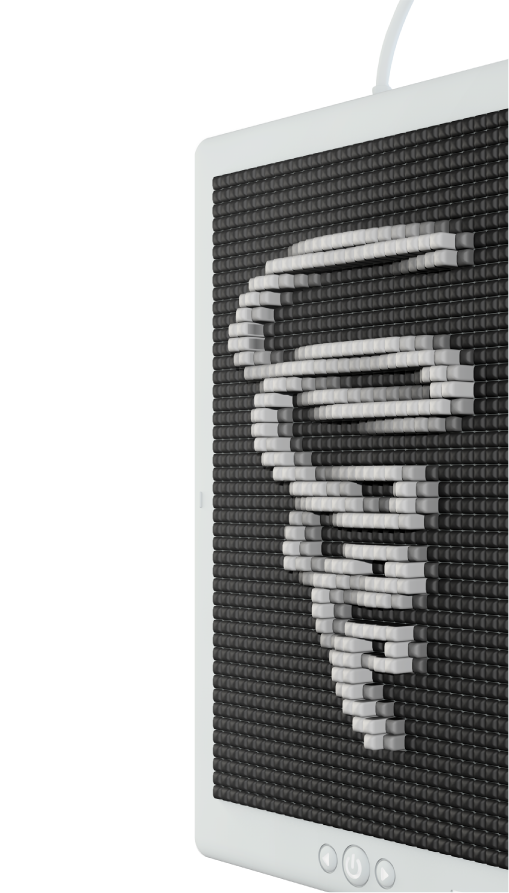 Touch of education
Explain in seconds, explore in 3D

Draw in PC editor

Imprint directly
in WOOU

Explore any 3D model

Convert photos
On the image: the drawn whirlpool shape on the
computer screen (on the left) immediately converts
into 3D Shape on WOOU (on the right).