7 magpies
Name, logo-rebus and identity of cafe "7 magpies"
A cozy kosher deli has opened in the center of Moscow on Malaya Bronnaya.

The agency Kendiz came up with a name, a rebus logo and chips with subtle shades of Jewish humor.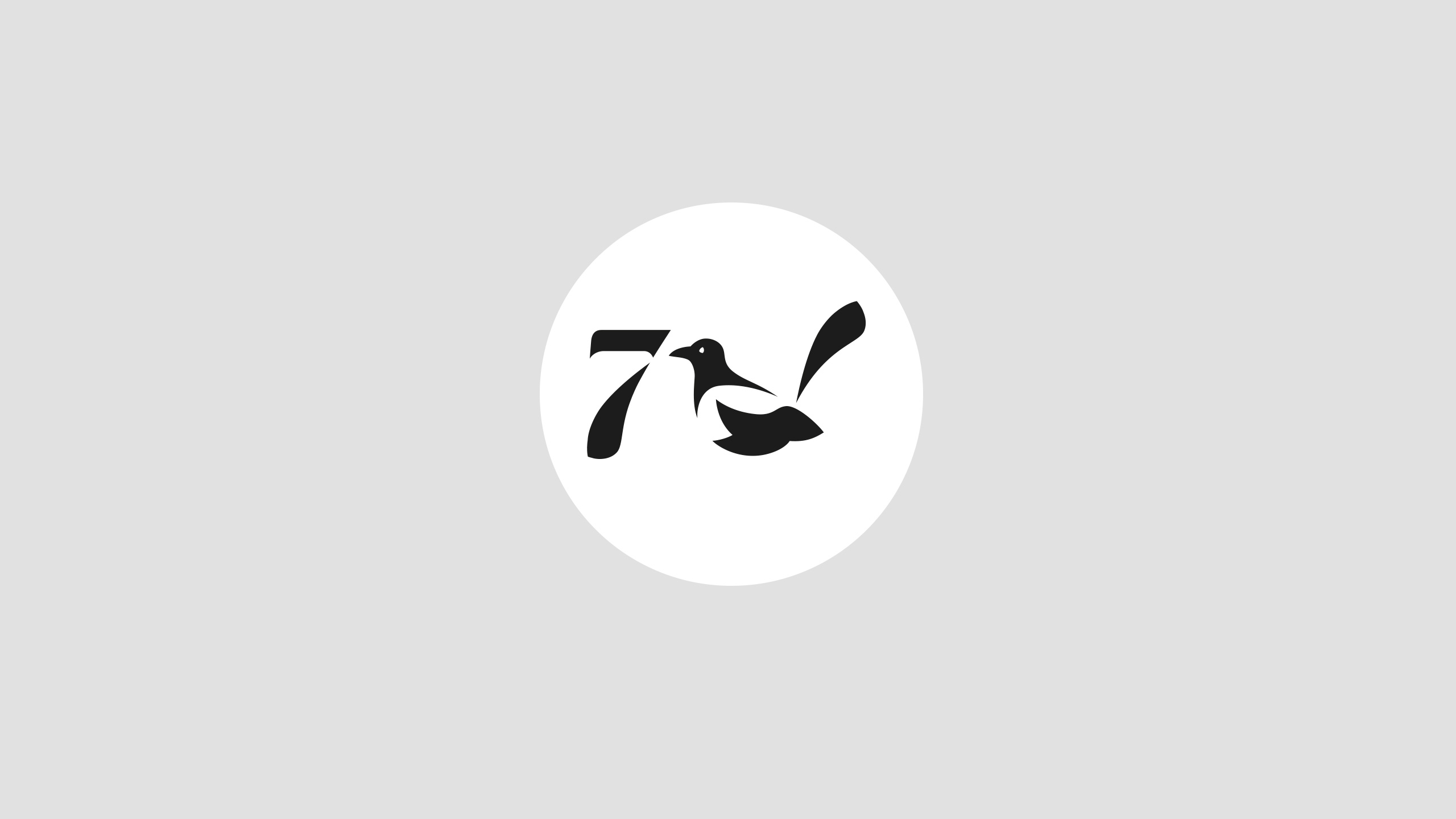 The logo is a rebus.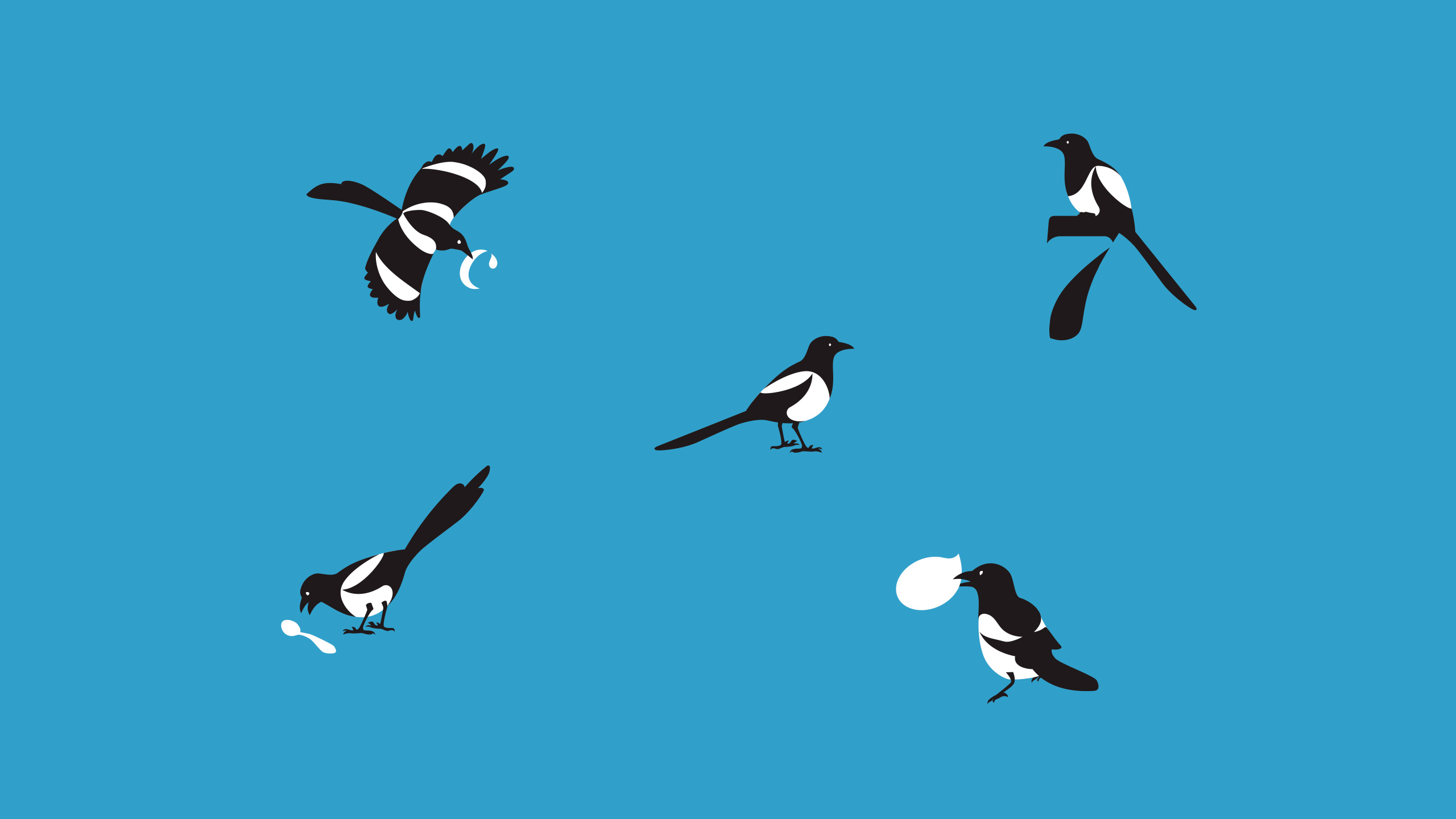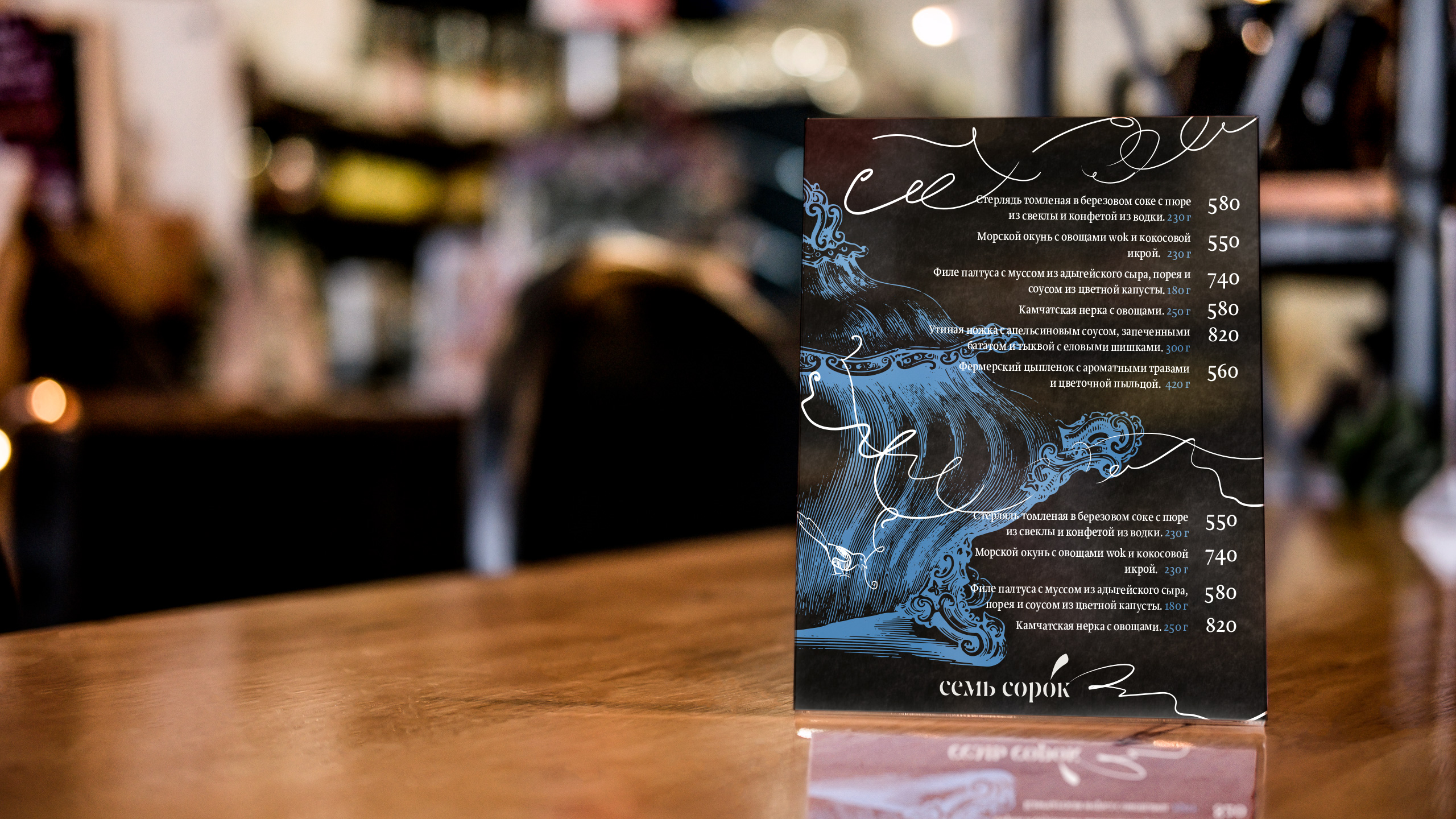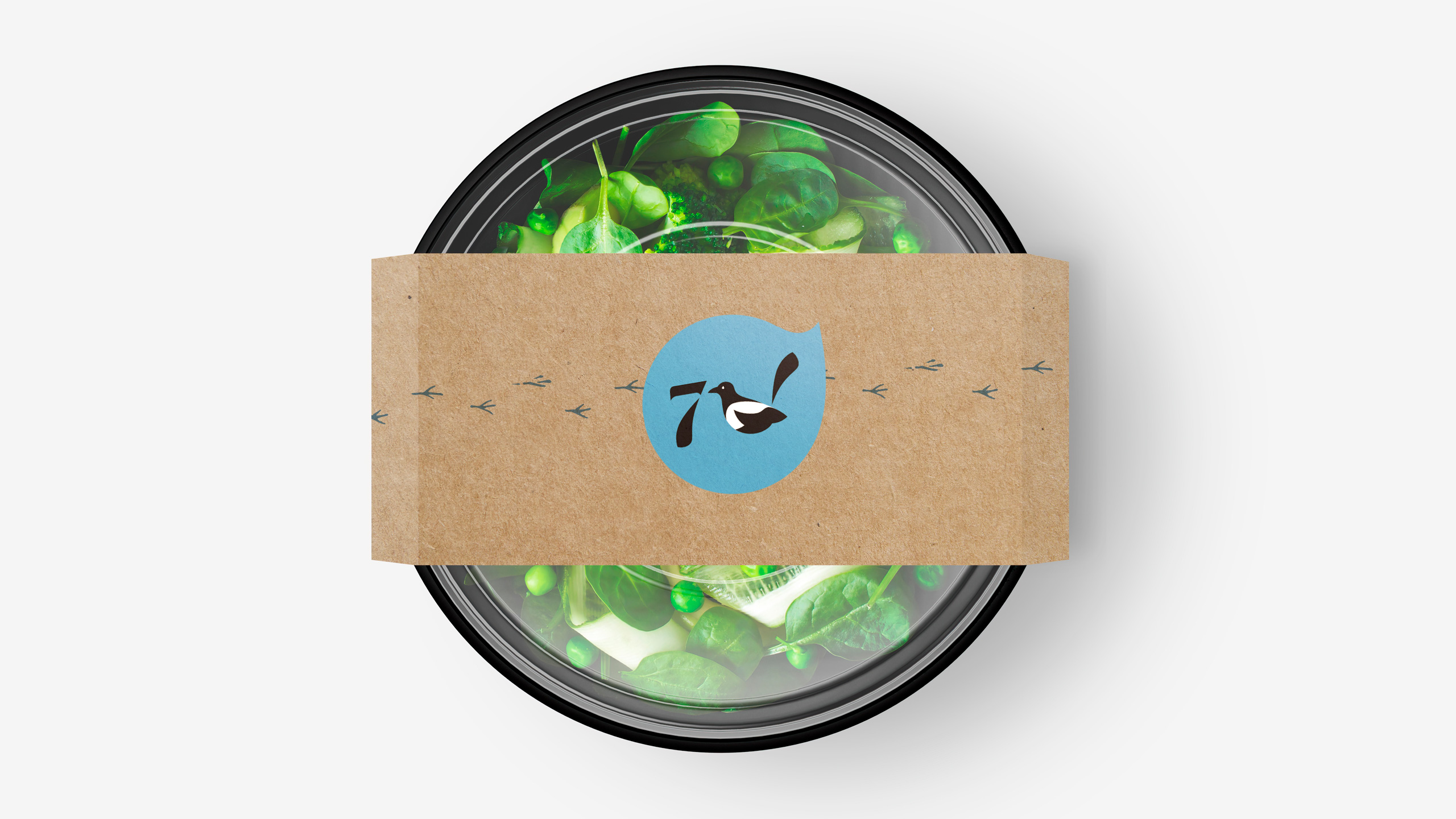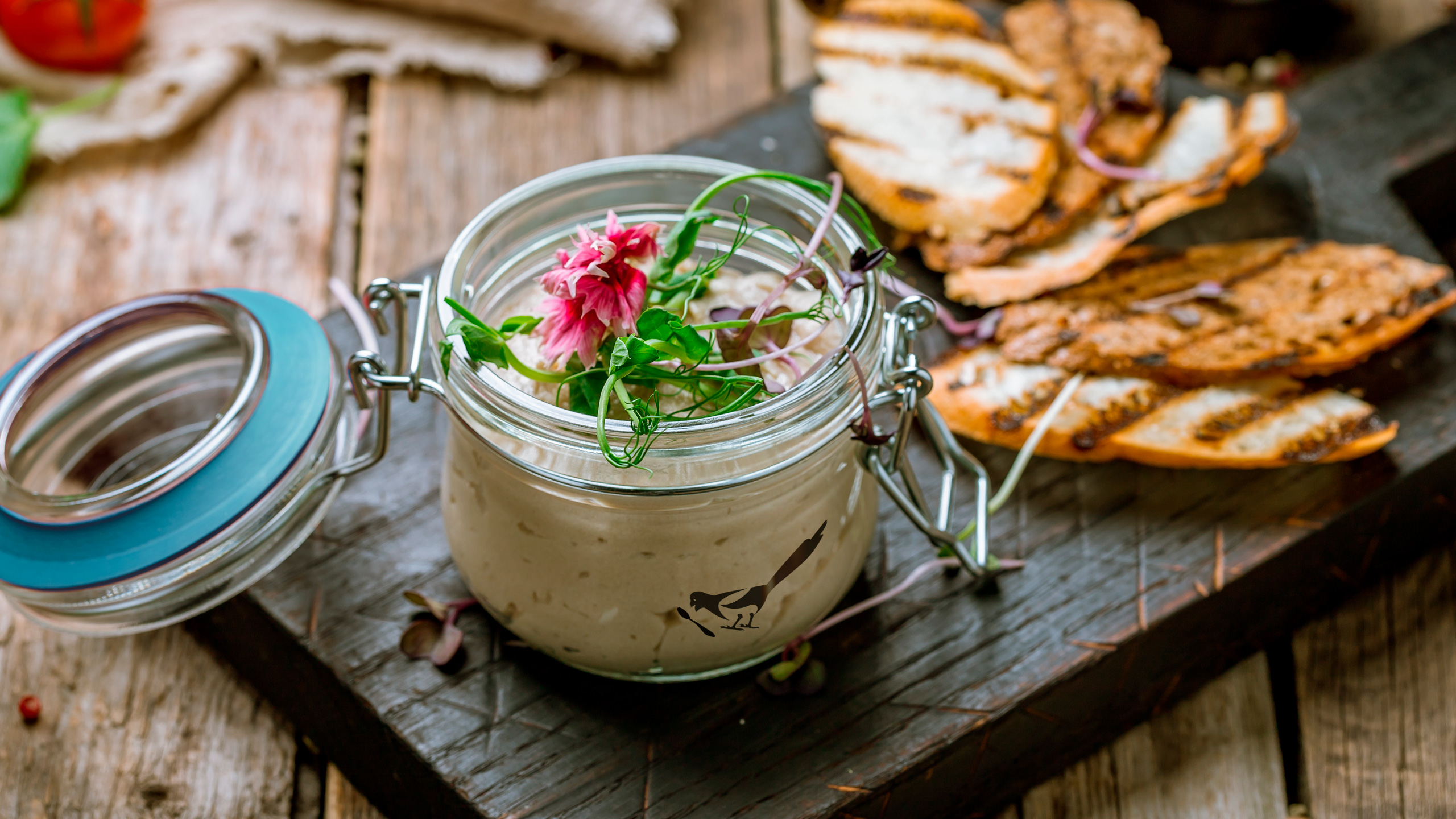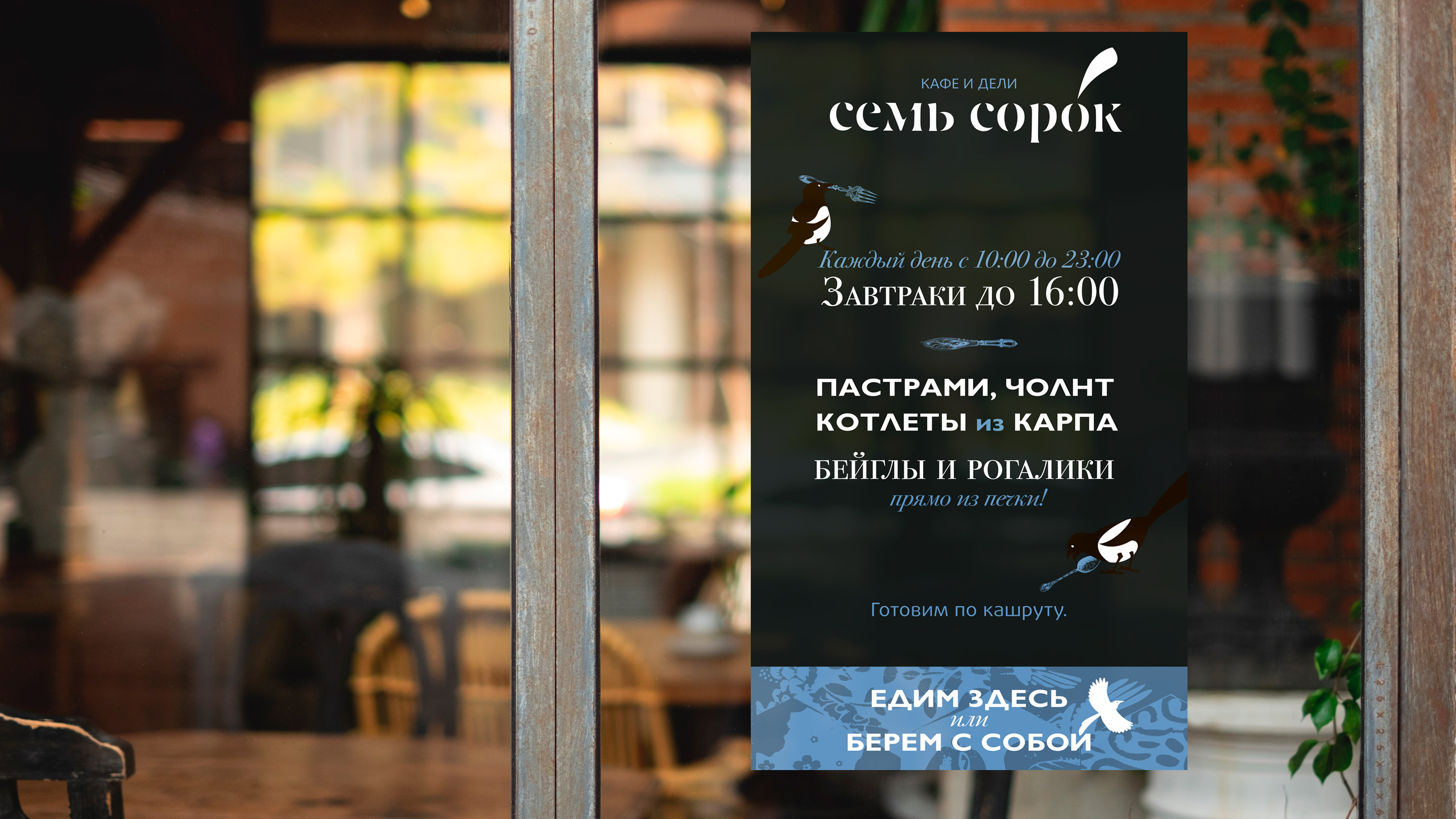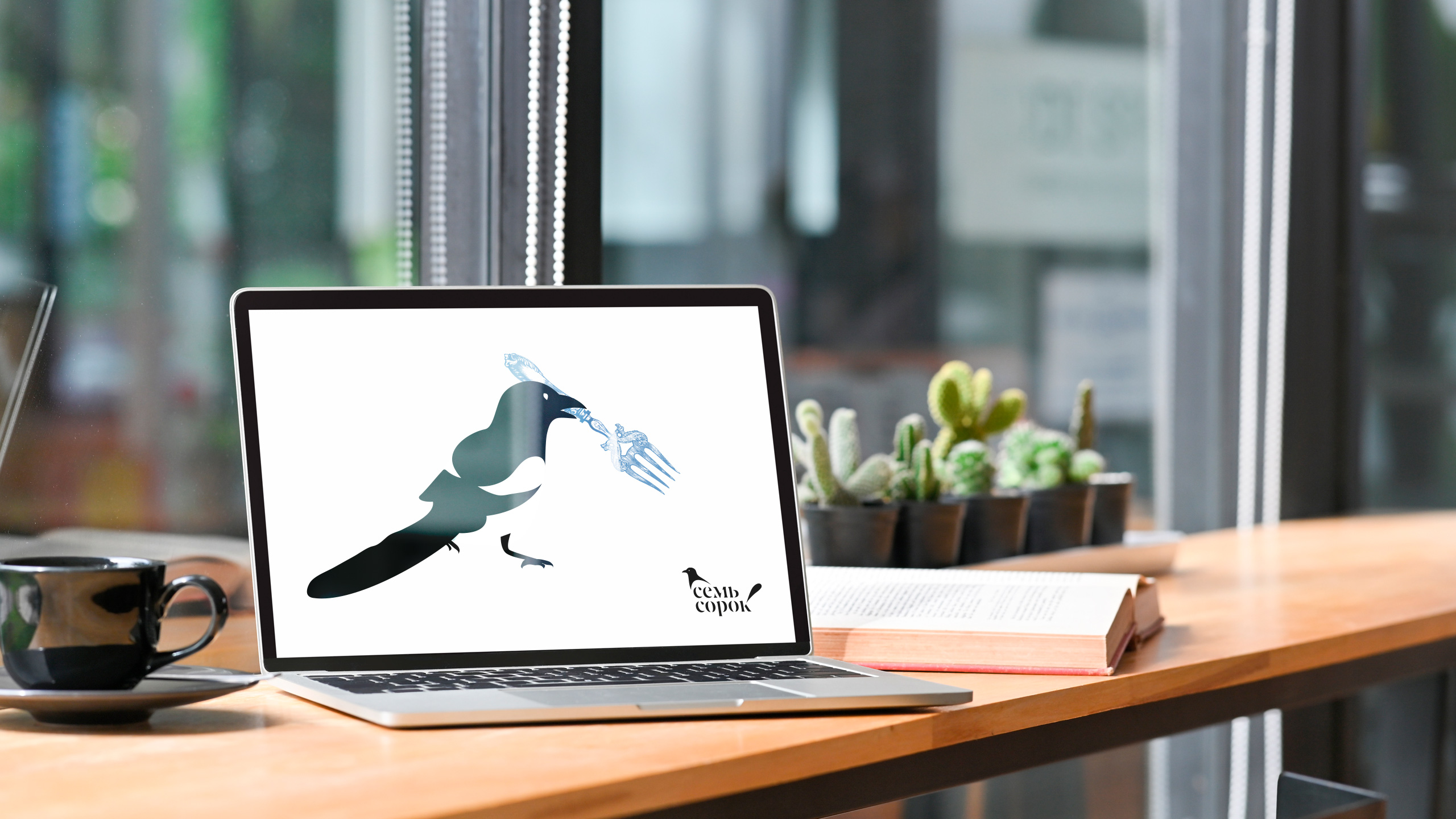 The promised subtle Jewish humor.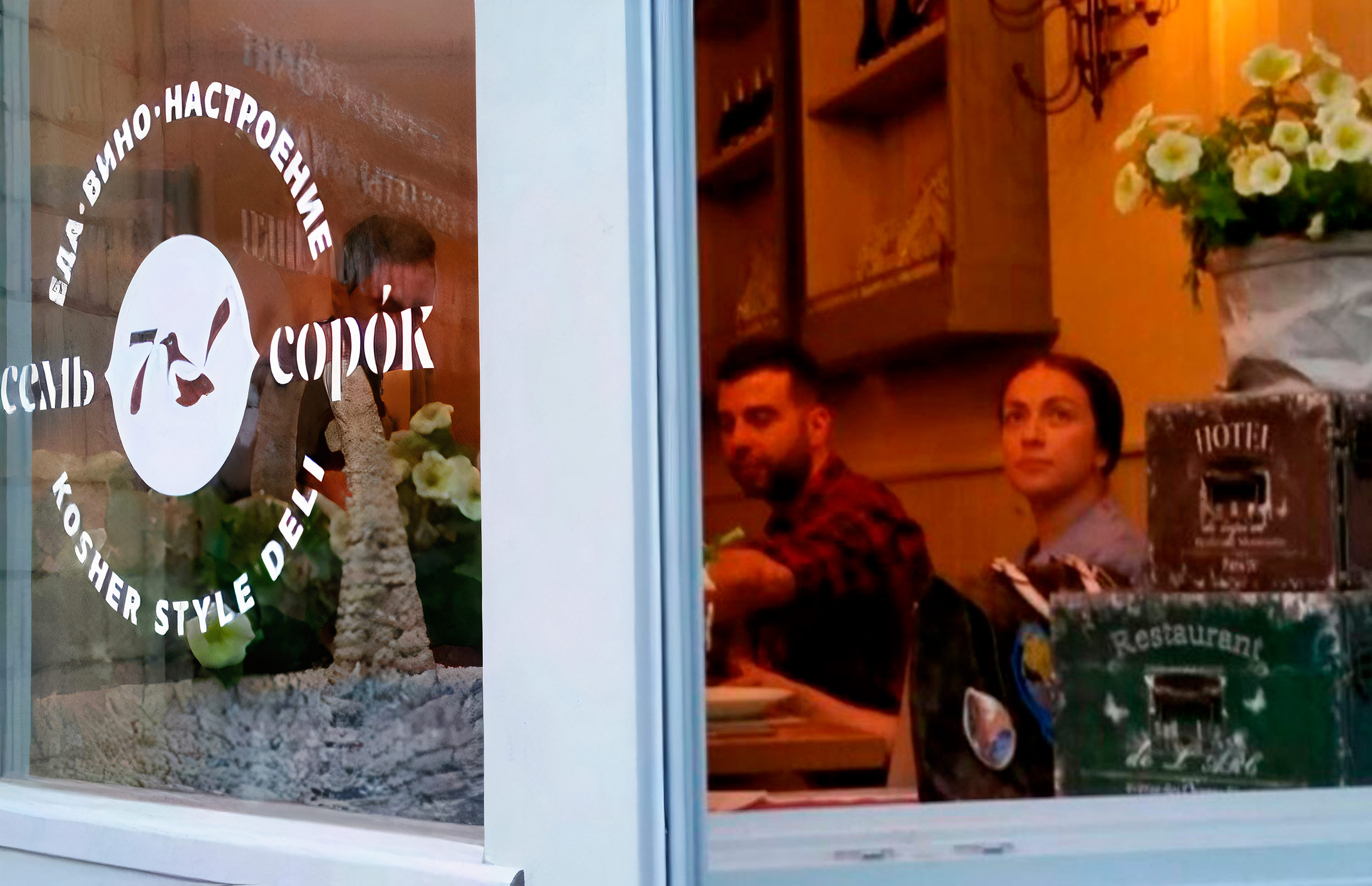 Evening guests in Magpies